So, it began on a Sunday. I've had this idea stewing around in my head for a while...BLOGGING. I follow so many amazing educational leaders on Twitter and that other thing called "the world wide inter web." Their blogs teach me new things every day and help me reflect on my own practices. They move me. They make me aspire to be a better educator. The help me feel connected--that I'm not alone in my crazy thinking about change. These people...these "strangers" from around the world...impact my life. We live in a truly tremendous age where this kind of learning is possible.
Which brings me to my own work. I am so fortunate to do what I do--to LOVE what I do. I am so fortunate that what I do helps people rethink their own practices in my small corner of the world. I didn't set out with that intention. It was a the most amazing "accident." And because of what I do, people around my teaching partner and I are always asking us to share our work...and we do...just not in such a public format. But what if? What if we could have a more widespread impact? What if we could be the ones to make a difference to others half a world away? Could I be so brazen as to think so? To take that risk?
Blogging? ME?!?
I'll admit it...I'm a little worried about this. I'm nervous. I'm anxious. I also don't show my fear well. It makes me very uncomfortable. It makes me fallible. But I read a quote once that said "It's only when I'm truly scared, that I know I'm being audacious enough." (Thanks
@AngelaMaiers
). So, I figured...why not take the leap? I'll put myself out there. I'll do something that makes me uncomfortable. I'll try my best to help "change the world" one blog at a time (what a lofty hope... :)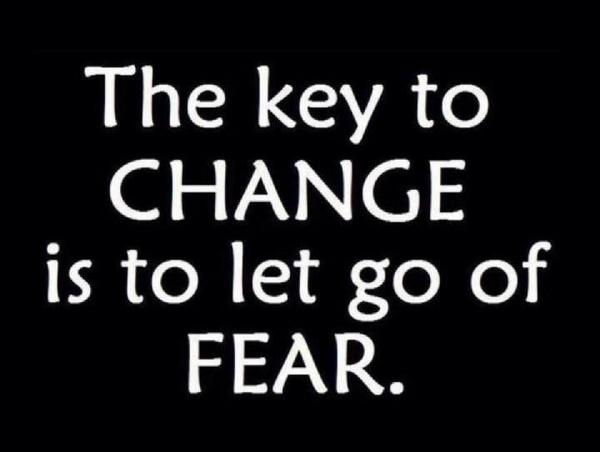 Thankfully, my amazing "work wife", Kate, has fully supported my flavor of "crazy", and has blogging experience, herself. She'll be contributing to our journey, as well, which gives me some added comfort.
So, here I am. Welcome to the blogger world! I hope you accept me. I hope you find our work useful. I hope I can make mistakes. I hope that this entire process helps me grow, connect, and evolve in ways I didn't know before. So, THANKS, for taking this risk with me.
~Angela